We build your brand so you can build your business
Driving Results by Asking "What If?"
Unlike traditional PR firms that still use a decades-old playbook, Prince Communications understands the importance of constantly evolving and innovating, developing successful marketing programs through a combination of:
Strategy and tactics
Urgency and discipline
Risk management with a dose of "what if we try…"
Our MO is to help brands push the boundaries of what's possible and get the results you want in order to get noticed and grow. If you're looking for the same-old, same-old, look elsewhere. But if you want bold and directed campaigns that challenge traditional PR corporate communications standards, let's talk.
"Dan and his team hit every mark – a thoughtful strategy, targeted and integrated tactics, attention to detail in seeing through the execution and, of course, impact."


– Jacinta Tobin, Chief Growth Officer
Who We Serve
---
We Notice People's Socks
(Confused? Drop us a note and we'll explain…)
Have you ever been in a room where everyone's dressed in the same standard "corporate uniform"— a sea of predictable neutral tones? But then there's that one person with bold socks, a bright tie or a pop of color that grabs your notice and attention? That's us; we wear our differentiation and our passion on our feet — and we do the same for your brand. We find that unique quality or special sauce so you get noticed. But moreover, we build your brand around that to keep driving growth.
We're not your typical agency — our team thinks outside of corporate norms (and we all wear fun socks. Find out why).
While we understand the importance of fun, we also understand our time is best spent generating results. That means we don't waste yours with meetings, calls and presentations.
"Dan was responsive to our needs, collaborative to work with, brought strong players to the table, and quickly helped us scale. Because of Prince Communications, we built a strong foundation in a very short amount of time."


– Janet Fraiser, Vice President of Marketing, Cardflight
Our Experience Pays You Dividends
Awareness
---
Awareness is about more than big ideas; it's about making them into a reality.
We specialize in coming up with the great ideas and executing the creative content that captures the attention and imagination of your customers.
Differentiation
---
Your business is unique, and Prince Communications is here to help you demonstrate your unparalleled perspective among your target audiences.
We take your audiences' intellectual decision-making processes into consideration to help you pick the key differentiators that will resonate best with your customer base.
Growth
---
When it comes to driving growth, it's not about volume.
It's about reaching the right audience with the right message at the right time—and through the right channel.
Services
---
Crisis / Issues Communications
Reputation Risk Management
Great Ideas Can Come From Anywhere (even your feet)
Meet Dan Prince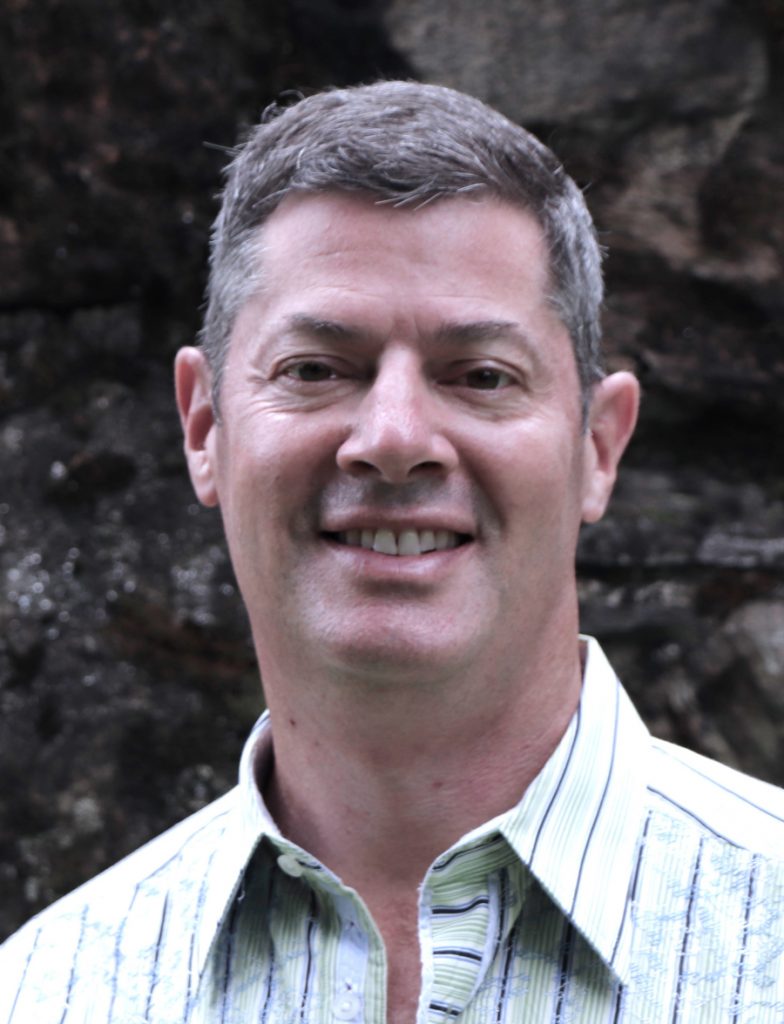 What You Care About
For over 30 years I've honed my skills in communications consulting. What that means is I have a relentless determination, a focused work ethic and my clients tell me I'm one of the most resourceful people they know. In other words, I get the job done.
The Obligatory Stuff
Prior to founding Prince Communications, I was the Senior Vice President of Marketing and Communications at Alliant Insurance Services and the Director of Communications for Deloitte Consulting. I've also led marketing and communications teams at Accenture, Marsh and Willis.
I graduated from Boston University with a Master of Science in Public Relations and hold a Bachelor of Arts in Political Science from Tufts University. I'm also an Eagle Scout — and proud of it.
The Reason I Do This
I retired from the corporate world in order to start Prince Communications and took a piece of advice from my then-16-year-old daughter: "Dad, enough with wearing black socks every day." She went out and bought me a drawer full of Happy Socks, and I threw out every pair of the traditional corporate ones I'd been wearing for years. Now I never go a day without rocking a pair of my growing collection of Happy Socks, which includes the Rolling Stones, Thumbs Up, Goofy, as well as some checkered, and patterned designs.
Some Fun Stuff
I practice karate — my daughter also inspired me to take up martial arts at the age of 47, and live in NYC with my wife of 28 years, two daughters and that very growing sock collection. When I'm not getting my clients' messages out in the world, you can find me hitting the links, walking Central Park or enjoying the serenity of my balcony.
The Sock Drawer
---
What's in your window?

Clearly, the marketing team at AtmosAir asked the owners of EJ's the fundamental question every B2B marcom person needs to ask their client.  What problem can we solve for you?

Still have two ears?

When it seems everything has changed…has it? Recently, Louis Claps, Principal of Exclaim, a creative experiences agency, faced a common challenge . . . A prospect called wanting a series of customer-facing, animated healthcare videos. You know the drill… cold call?, budget?, time frame?, relevant experience?, COVID – so all remote…with an added element –

Continue reading

"Still have two ears?"
Ready to get your brand noticed?
---
We'd love to help your brand stand out and start working for you.
Let's talk.
or
Contact Us
485 Madison Avenue, 16th Floor, New York, NY 10022
(917) 647-0086