If necessity is the mother of invention, then pandemic is the mother of creativity.
I was out and about walking on the Upper East Side of Manhattan when something caught my attention. It was a branded van from Babe, the "take-anywhere wine in a can." There was a woman sitting on a chair that seemed to be attached to the van and positioned right in front of an open window. As I got closer, I saw that the woman was getting a manicure and the restaurant where the van was parked was covered in banners promoting Babe's different flavors. As if the Van/Manicure/Product Give-Away wasn't enough, the restaurant made it a promotional trifecta.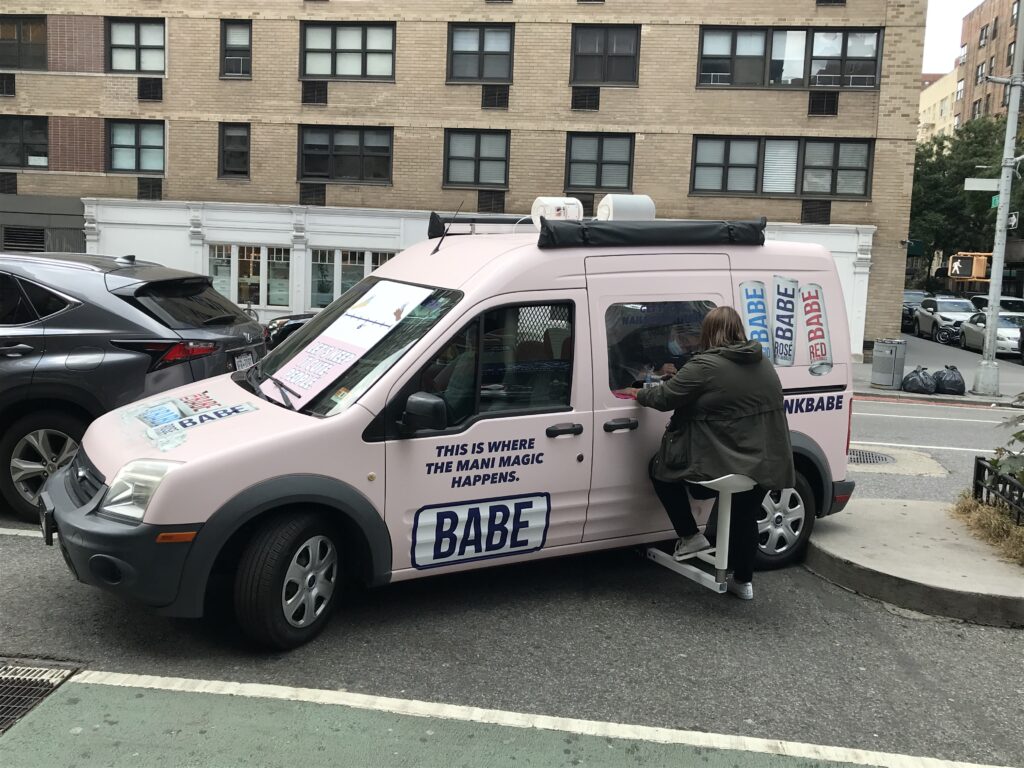 If You Paint It, They Will Come
As I understand from my wife and daughters, many women (and I'm sure some men) have been neglecting their nails during the pandemic because salons were closed. Once salons opened and the weather got warmer, people clamored for their mani/pedis. But with restrictions on how many people could be inside a nail salon, not to mention the discomfort people still had being indoors, having an outdoor option that traveled and created an incentive for two types of businesses struck me as truly inventive.
Old Ways Won't Work
The restaurant could have just hoped people would come back with all the necessary precautions and limitations, but rather than stick with what might have worked in the past, they realized the need to think differently about how to get people to sit at their tables. It's not like manicures and meals go hand in hand — but both businesses suffered tremendously during the lockdown, and when you throw in "anywhere wine," it's the center space of a marketing Venn diagram.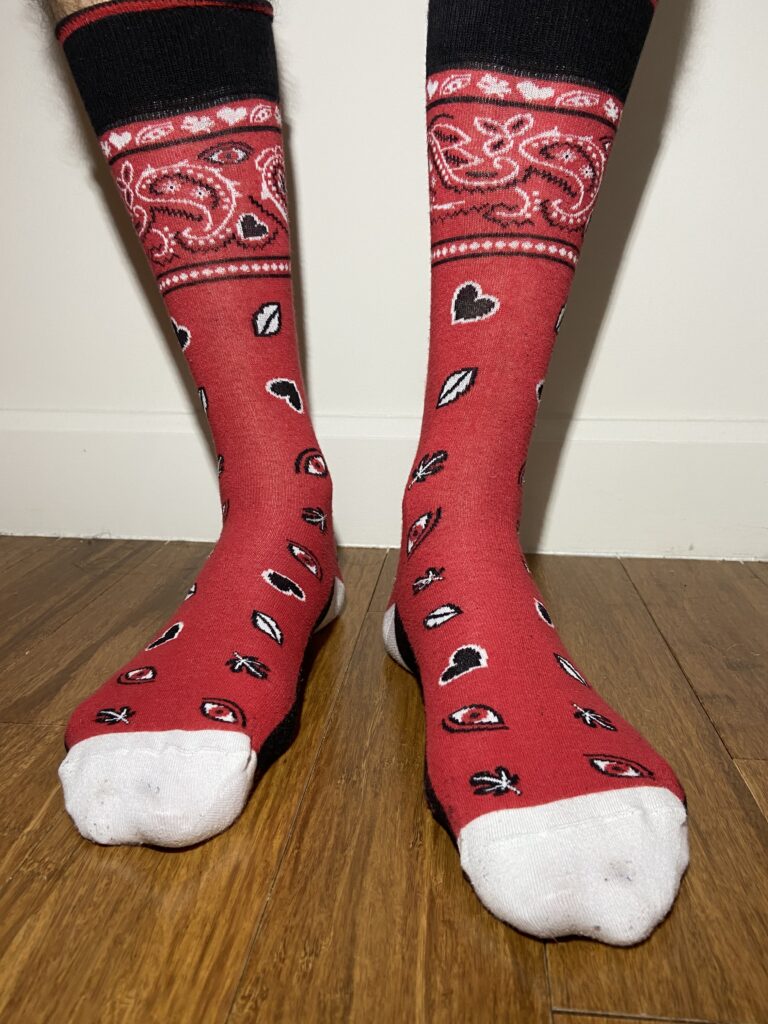 This is Not Business as Usual
If you're in the minority and the pandemic hasn't impacted your business:1) consider yourself extremely fortunate and 2) prepare for the disruption that might come. If you're in the other category, you're challenging all your assumptions and likely taking a fresh approach to how you reach customers and grow your business. Be creative — find your synergies just as the restaurant, wine, and manicure businesses did and dive in.
What's at the center of your marketing Venn diagram?